Toy Industries of Europe (TIE) is now accepting entries for its Play for Change Awards 2023.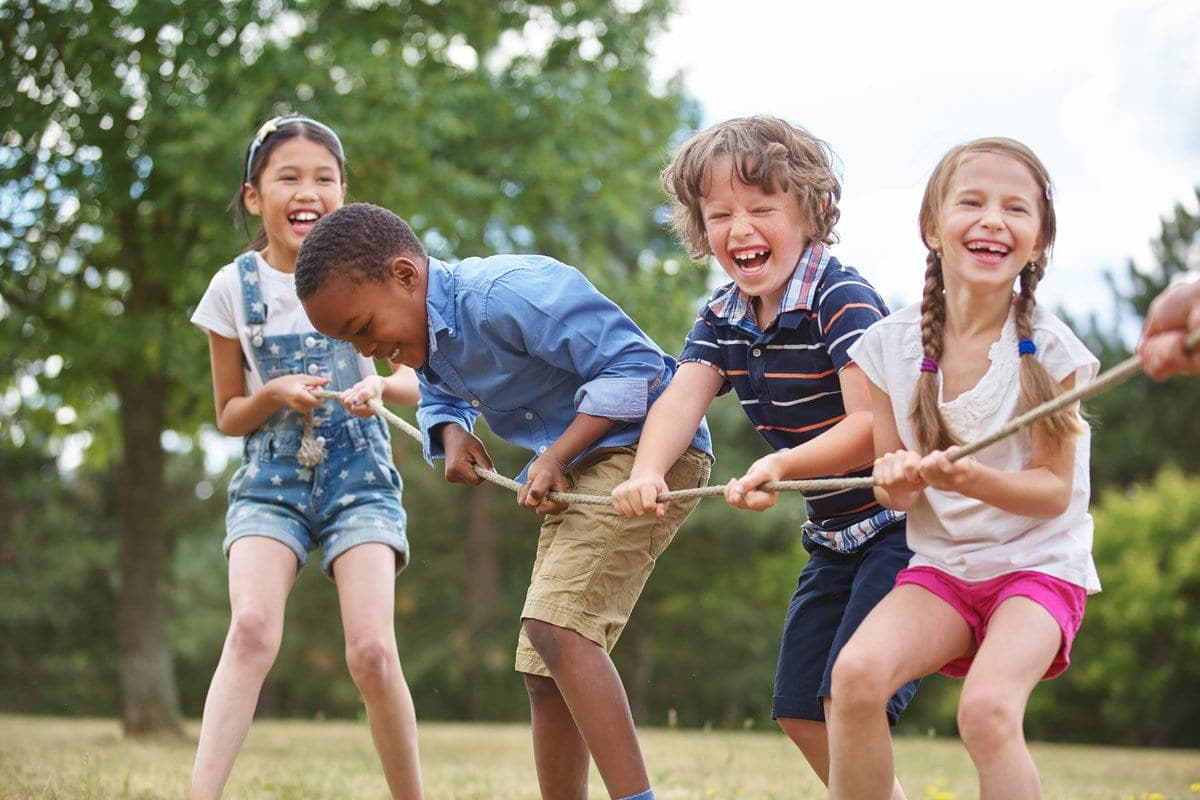 The awards recognize toys and initiatives that help children navigate big issues. Those issues include how to become an inclusive society, how to live more sustainably and how to have the right skills to achieve your potential. This year marks the fourth edition of the awards which were launched in 2020.
Catherine Van Reeth, Director General of TIE, said: "I almost can't believe this is already the fourth edition of our awards. I look forward to seeing all those inspiring toys and initiatives and would encourage all visionary toy makers, big and especially small, to throw their hat in the ring."
Toy companies of all sizes, TIE members and non-members alike, with products or initiatives launched in 2022 and available in Europe are invited to take part. Toy makers can submit entries in three categories: Diversity & Inclusion, Sustainability, and Life Skills.
The submission period will run until 12 May. The winners will be announced during TIE's autumn celebration which will be held in Brussels on 19 September.
For more information and to enter, visit www.playforchangeawards.eu
About the Play for Change Awards 
TIE created the Play for Change Awards in 2020 to recognise the inspirational efforts across the sector to champion diversity and inclusion, life skills and a more sustainable future for our children. https://playforchangeawards.eu/