Now's the time for the toy industry to come together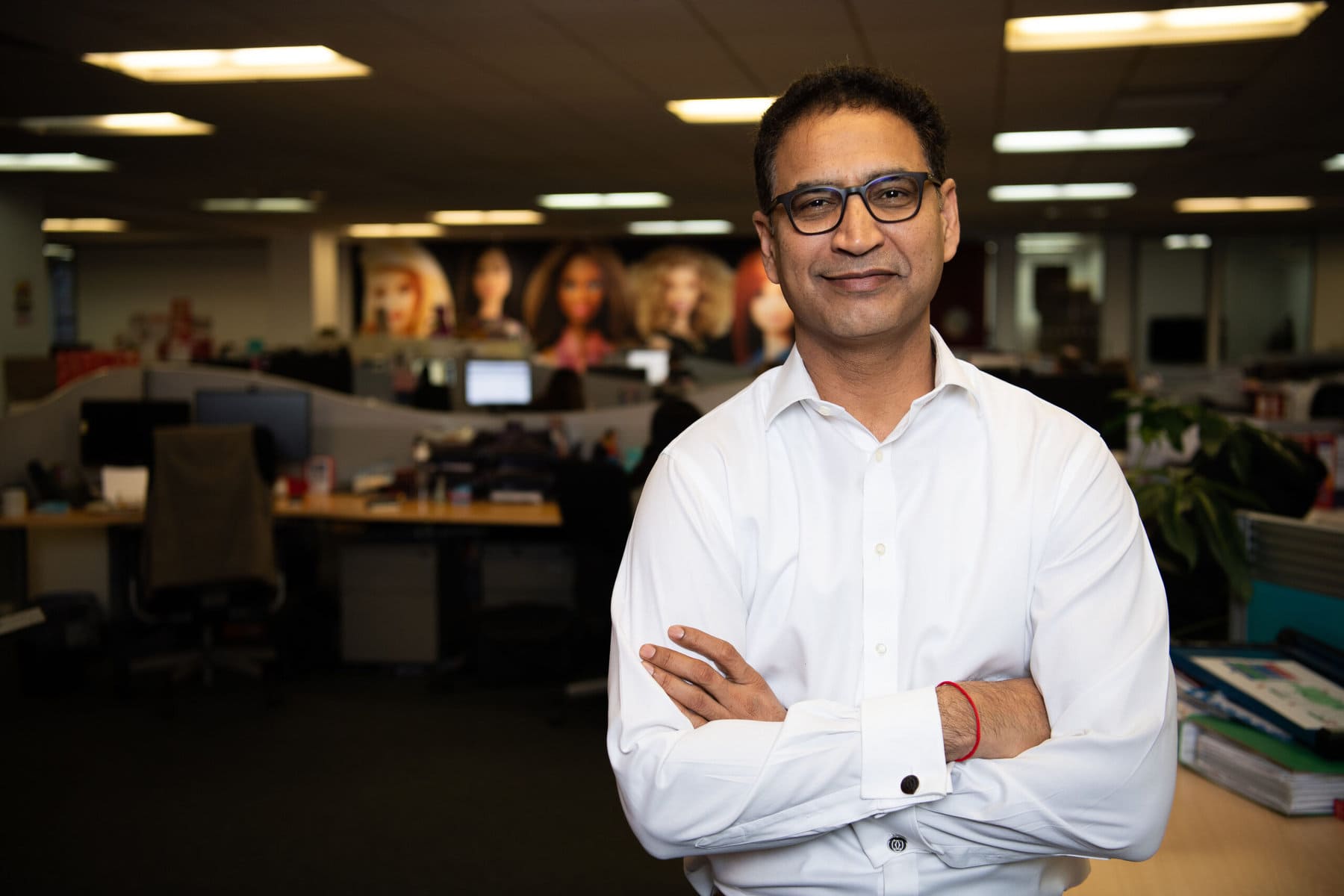 By Sanjay Luthra, Chairman, Toy Industries of Europe
I believe the toy industry is entering a new era of collaboration as retailers, suppliers and manufacturers search for solutions to the challenges posed by the COVID-19 pandemic.
We're heading towards the sales peak of Christmas with huge uncertainties, the strong likelihood of fewer customers in stores, and multiple pressures on existing business models.
As we approach this testing period, I believe we need to discuss how everyone can pull together so that we all emerge stronger.
As part of that conversation, I have been hearing from industry players and experts to understand why they believe now, more than ever, they need to support each other. Here's what they told me.
Boosting the customer experience
Ryan Blane, Vice President of Regional Commerce, Hasbro (UK) believes the lockdown has reinforced to parents how essential play is for children in terms of educational development.
But to translate that message into sales, manufacturers and retailers will need to collaborate to ensure consumers have the best possible experience, regardless of where they do their Christmas shopping.
"I think we need to make it easier for people to find this year's big gifts, whether that's in-store or online, and we need to reassure customers that toy stores are a safe, fun environment to still take the family," he said.
"With that flexibility and partnership across the industry, we can make sure the toy business remains resilient not only through this, but other future crises we might face."
All in this together
Florenci Verbon, Managing Director of Spain's Educa Borras, whose puzzles and games are distributed in 75 countries, agrees that demand is likely to hold up. But he is also concerned that stress on the supply chain could disrupt the toy industry's recovery.
"We need to talk within the supply chain because we are together in this. If there was ever an idea of 'us and them', now we need to say 'all of us'.
"Instead of one against the other, within the trade and between manufacturers and trade, we need to cooperate to really get there," he explained.
Shared risk
Gary Grant, founder of UK toy shop chain The Entertainer, also thinks that managing supply will be a key challenge during the festive period, and he called for a joined-up approach and a "spirit of partnership" between suppliers and manufacturers.
"There has been a tendency for the buck to stop with the supplier. We're all going to be bruised. We're all going to be weaker. And therefore, more than ever, working together, planning together is going to be critical."
It will be more difficult to plan and predict what to sell, meaning the risk of getting it wrong is much higher. To that end, sharing some of this risk is the best solution.
"We see our relationship with suppliers as a partnership. So, we are both going to have to make assumptions on volumes. Trying to work things out as partners in a period of uncertainty will give us a better chance for us both to succeed," he said.
Open and honest
John Baulch, Publisher of Toy World Magazine, shares this sentiment, calling for openness and honesty so that sales can be maximised.
"Retailers need to give accurate forecasts to suppliers, realistic numbers, so that suppliers can plan their stock accordingly.
"Sales volumes they are used to will be difficult to replicate this year," he warned, "so margins will become more important than ever before."
As we start to discuss these solutions together – and work towards implementing them – I believe such willingness to collaborate will make our industry resilient enough to succeed within the changed operating landscape.