Toy Industries of Europe (TIE) is delighted to welcome Smyths as our newest affiliate member. The reputable brand joins 31 other responsible manufacturers, national associations and affiliates that make up TIE's membership.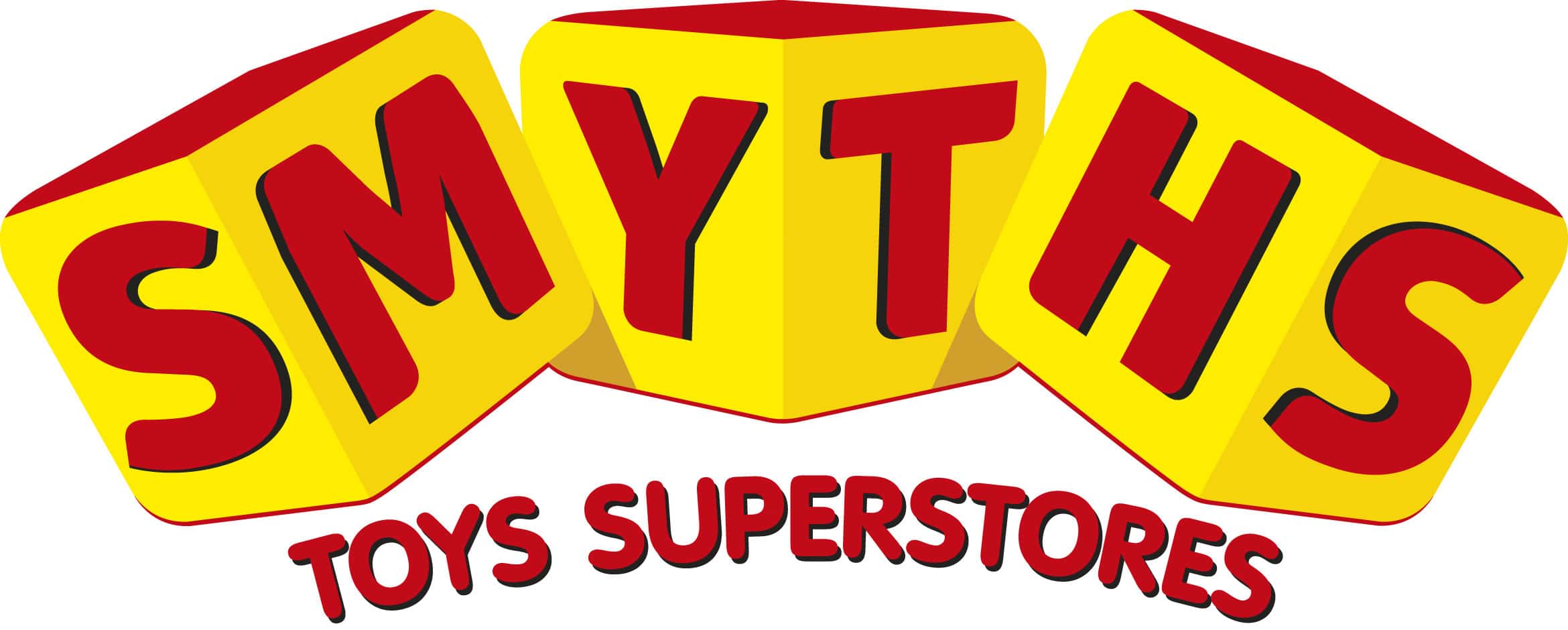 Smyths Toys is an Irish toy manufacturer and international retail chain with stores in Ireland, the United Kingdom, Germany, Austria and Switzerland. The company was founded in 1986 by four brothers in County Mayo, Ireland, who still run the company today.
As the voice of reputable toy manufacturers in Europe, TIE is looking forward to representing Smyths Toys in the future.
You can find out more about the company on their website here